I had performed my Hajj pilgrimage in 2010, but two of my brothers had not been to Mecca. So I invited them as well as my other brother and sister to go for the Umrah, including their spouses. So initially, twelve of us was agreeing to go, but due to clashes in exam schedules, two of the kids couldn't make it. Then, we were supposed to leave on 21 December 2013, but due to some logistic problems confronted by our travel agent, our flight was postponed to 26 Dec. This meant that my brother's wife and children couldn't make it, so the group was down to only eight people - four men and four women. This was convenient, as we shared two rooms comfortably. Our Umrah then proceeded nicely, taking off on AirAsia via LCCT (rather than the originally planned Saudi Airlines via KLIA) where we landed in Jeddah then took a bus ride to Madinah, and stayed there for a few days, after which we travelled by bus to Mecca. Unfortunately, due to the postponement, it had affected our hotel bookings - we were promised rooms in the majestic Zam Zam Towers, which is only 50m from the Masjidil-Haram, but ended up almost 500m away in a less prominent but decent hotel. Again, the plan was to return to Malaysia on 5 Jan 2014, but this was delayed until the 10 Jan. The bonus was the extra days we had in Mecca, fully paid for by the travel agent, and that we flew back by Etihad, Emirates premier airlines, rather than AirAsia.
Those were some of the testing challenges we faced, but otherwise, our Umrah itself went smoothly, and most of us managed to do it three times. The weather was colder than I expected, with Madinah dipping below 20deg Celsius. We toured the usual historic spots like Jabal Uhud and Masjid Quba, acquainted ourselves with a date farm and camel ranch, savoured the local Arabic cuisine, and browsed the shopping centres. Overall, it was a successful trip, and made more enjoyable by the company of my siblings!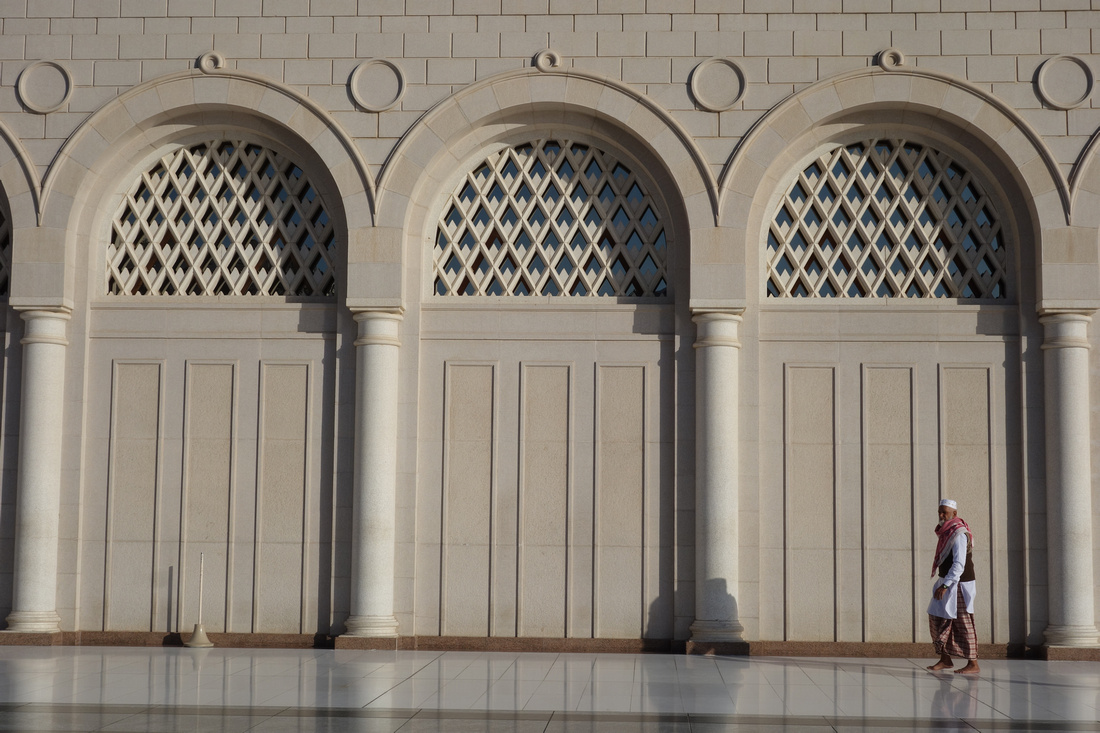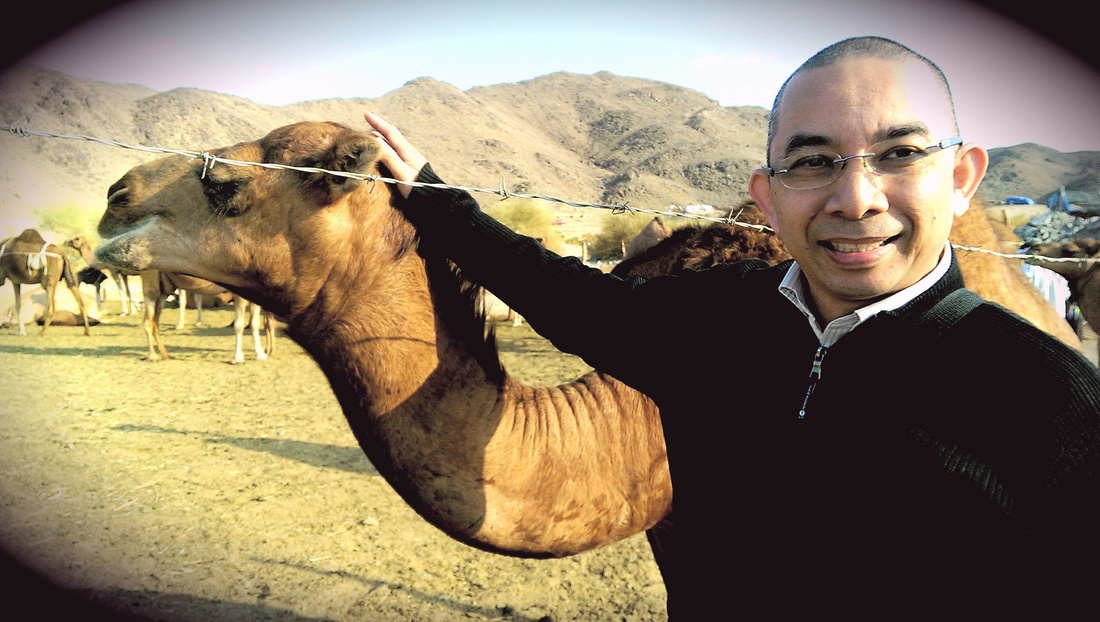 Explore our adventure in Part1 and Part2...